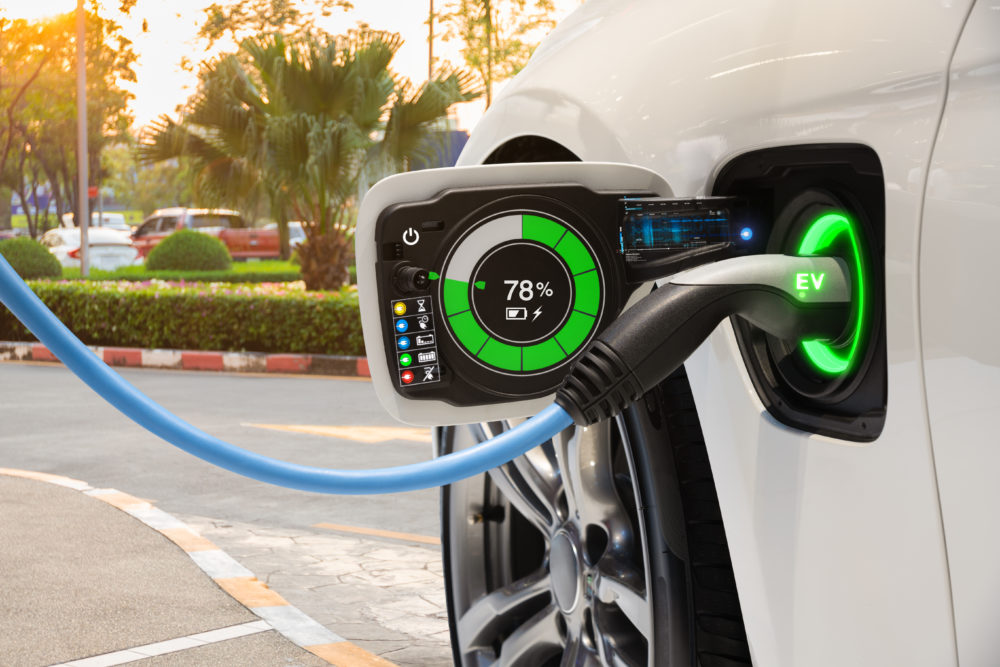 With 100 percent FDI allowed, new production centers, and a greater drive to improve EVs charging infrastructure, India's electric car sector is picking up speed. Additional development factors for the Indian electric vehicle sector include federal subsidies and policies supporting larger discounts for Indian-made electric two-wheelers, as well as a boost for localized ACC battery storage manufacture. It was also agreed by Cabinet in September 2021 to stimulate the manufacture of electric cars and hydrogen fuel cell vehicles by introducing a production-linked incentive system for the automotive industry.
As a result of the current push to find less energy-intensive alternatives, the global automobile industry is experiencing a paradigm transition. India, too, is making a significant investment in electric vehicles. India's recent plans to speed up the transition to e-mobility are motivated in part by the cost of oil imports, growing pollution, and international pledges to address global climate change.
Aiming for expansion in India's electric car sector
To put it another way: By 2030, the Indian automobile sector is expected to be the third-largest worldwide. Conventional modalities of fuel-intensive transport are not sustainable for a large domestic market. Policymakers are working on "Shared, Connected, and Electric" transportation options to solve this problem. They've set a goal of attaining 100 percent electrification by 2030.
Benefits
Many purchasers are swayed by EVs' zero carbon emissions and consequent decrease in air pollution. Even when tailpipe emissions are zero, it is important to take into account the emissions from power plants that create energy, particularly if that electricity is generated using coal or fossil fuels. In practice, the carbon emissions of electric vehicles are not zero, but they are still lower than the emissions of gasoline/diesel vehicles.
Simple to operate a vehicle
There are no gears in electric vehicles, from electric scooters to electric buses. Yes, electric vehicles are intriguing since the switching process is not within your control. All you have to do is press buttons or pedals to change the speed. There are additional benefits to getting an electric automobile if you consider an automated gasoline/diesel car offers you with the same level of ease.
Friendly to the environment
As far as the environment is concerned, using or purchasing an electric vehicle is a definite plus. There's no way around it: We must now take environmental considerations into account while making choices. With no emissions, you can lower your carbon impact. Electric cars are one of the most environmentally friendly ways of transportation currently available.
Future-proof: EVs
Because of our current course of development, electric cars are the sole option for transportation in the future! It's unjust to burn all fossil fuels while we're still living since they may run out at any moment. Our current source of energy is mostly derived from fossil fuels, but this will soon change.
We can rely on clean, sustainable solar and wind energy to meet our energy needs. EV charging is the way of the future, and you need to start preparing for them now.