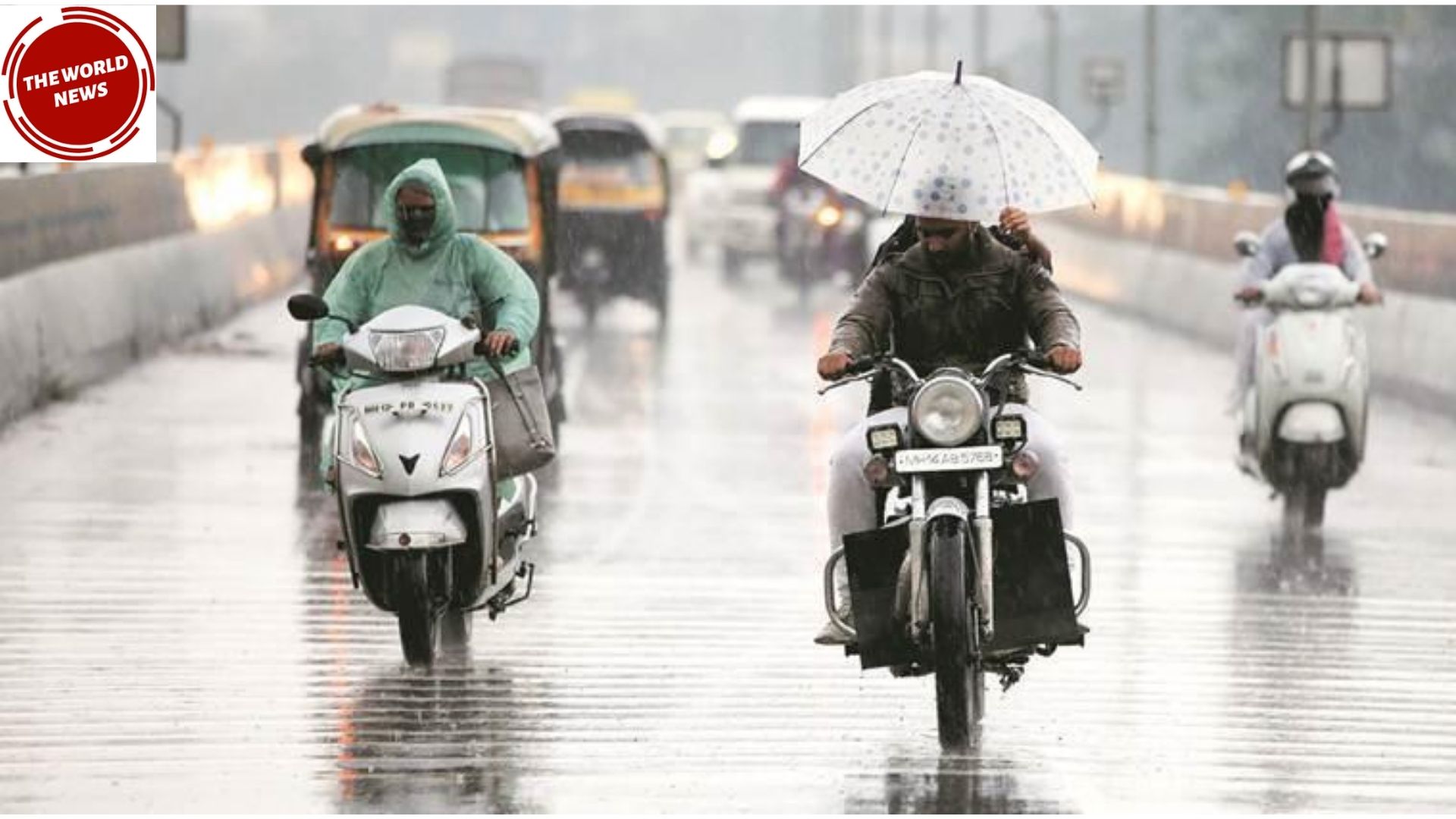 Status of Monsoon:
Weather officials say that rains disseminate over a third of India. According to the India Meteorological Department (IMD), the southwest monsoon has cantered to cover the entire country. The normal date for the monsoon to cover almost every portion of India is the 8th of July. But this year, monsoon is early to set as compared to its normal date of June 1, which is bad news for farmers who were waiting for rainfall in mainland India. Meteorologists claimed that this year heavy rains are expected in august which is a result of low-pressure systems, or depression, over the Bay of Bengal.
Where monsoon as reached in India till now?
This year's monsoon started from the Andaman Sea and Bay of Bengal due to cyclone Amphan. The southwest monsoon has reached almost the entire country which is 12 days earlier of its regular arrival every year. This is the third time since 2011 when monsoon spread was completed in June.
 Thunderstorms and lightning in the last 2-3 days have devastated, claiming nearly 300 lives and more than 500 at least injured. Officials promised Rs 4 lakhs for every family in grieve.
STATE-WISE EXPECTED RAINFALL COVERAGE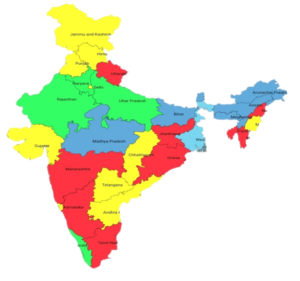 STATES

 

         THEIR RAINFALL COVERAGE

Haryana, Uttar Pradesh, Rajasthan,

Kerala

 

 

                            Normal

Uttarakhand, Jharkhand, Maharashtra

Orrisa, Karnataka, Tamil Nadu,

Nagaland, Mizoram, Tripura

 

 

                  Deficient[-59% to -20%]

 J&K, Himachal Pradesh, Punjab

Gujarat, Telangana, Chhattisgarh,

Andhra Pradesh, Goa, Manipur

 

 

            Large Deficient[-99% to -60%]

Bihar, Madhya Pradesh, Meghalaya

Arunachal Pradesh, Assam

 

                       Excess[20% to 59%]

West Bengal and Sikkim
 

               Large excess[60% or more]
Mumbai and adjoining states turn to face heavy rainfall:
2 Weeks ago, IMD reported that Mumbai is going to seem normal to average rainfall soon within a week.
Now The Konkan coast and many other parts of Maharashtra are badly thrashed by heavy rainfall. According to IMD reports, a high tide about 4.52 meters is expected today at 1:45 pm and rainfall will continue for the next 2-3 days. Adjoining states are also facing heavy rainfall today.
BIHAR Monsoon updates:
Bihar is one of the most flood-prone states of India, approximately 74% of the population in northern parts of Bihar every year gets affected in such a horrifying way.
10 districts including East Champaran, West Gopalganj, Muzaffarpur, and 3-4 more are devastated by flood and approx. of 7.6 lakh people lost their livelihood, schools are getting merged into Kosi River.
This year it all started with Thunderstorm which destroyed almost 108 lives in Bihar and still red zoned. Western and eastern parts of Bihar are experiencing heavy rainfall and will continue till the 30th of July and the remaining portion of Bihar will join the monsoon shortly.
Since the country is aggrieved with the serious outbreak of NOVEL CORONAVIRUS, it has been very difficult to conclude on how the virus will react over changing weather conditions. Many Indian scientists and doctors claimed that with the arrival of hot months (May and June) of summer will lead to lower the spread of the virus. But the numbers kept rising, hence it is impossible to predict anything regarding monsoon outcomes over COVID-19.
For all the latest news, keep visiting The World News.