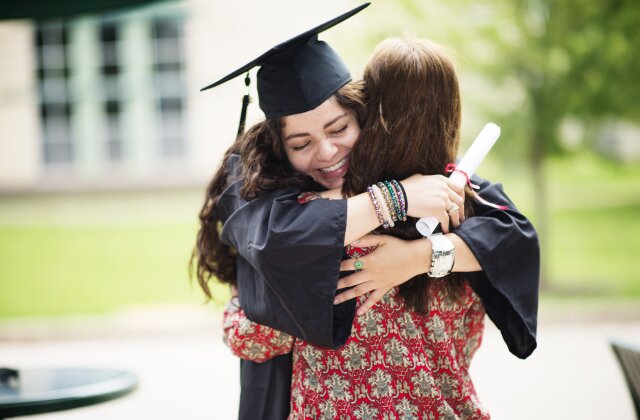 M.Com or Masters of Commerce is a two-year post-graduate level course and can be done after B.com.  It is ideal for candidates who wish to make a bright career in banking financial services and insurance. This course is also proving well in the accounting and commerce sectors. The two-year course helps to develop deeper into functioning well for the below-mentioned reasons. Economy
Capital
Revenue
Trade
Taxes
 M.Com is a very versatile course. It gives the students to choose their careers in various fields. M.Com covers a wide area for study and research. It has many specializations to offer besides below mentioned offers.
The M.Com course is largely about numbers, graphs, and calculations and is essential for an aspirant to have sharp analytical skills and grasp functioning. Students successfully complete the M.Com distance education degree, can do numerous career options worldwide, and can opt for various jobs in the public, private and government sectors. The most popular job options for M.Com graduates can do a Chartered Accountants job. Students can also opt to become the below-mentioned jobs.
Finance Executives
Bank Managers
Teachers
Trade Managers
Wealth Managers
Shares Broker
 Auditing features
Banking and finance
Electronic marketing
Funds management
Management consulting
Stock Broking
Can opt for a Doctorate Degree
A higher academic degree is awarded for the research work of the candidate and can achieve a higher position in the future.  The doctorate degree helps in demonstrating original contributions and "special excellence". The research academic degree is equivalent to a Doctor of Philosophy but the degree-title honored will be a function of the candidate's background. A candidate can do in operations research.
The Doctorate of Philosophy can be done in many majors such as
Financial Studies
Commerce
Statistics
Master of Philosophy
You can become a lecturer and can do various jobs after M. Phil (Master of Philosophy). It is an advanced postgraduate research degree known as Master of Philosophy that is thesis-based only.  It is considered as the second master's degree.  In L.P.U University it offers M. Phil in and it is a 2-year long program.
Company Secretaries
A Company Secretary is a senior position professional-level course. A CS can do a job in a private sector company and public sector organization. A Company Secretary is responsible for the efficient running of the company's administration and gives you a high salary package. Hence a student can work in regard to the compliance with the legal and regulatory requirements.
There are three stages in the CS Course in which students have to clear
Foundation Program
Executive Program
Professional Program
Students have to go through 15 months of practical training.
ICSI Executive program .It is pursued after the foundation course.
Professional program. It can be pursued after successful completion of the Executive course.
Hence, a student is joined as an Associate Member of the ICSI after completion of a professional course.   It is achieved after 15 months of training and called as Associate company secretary (ACS).