Tweet politics: Fifth pillar of Indian democracy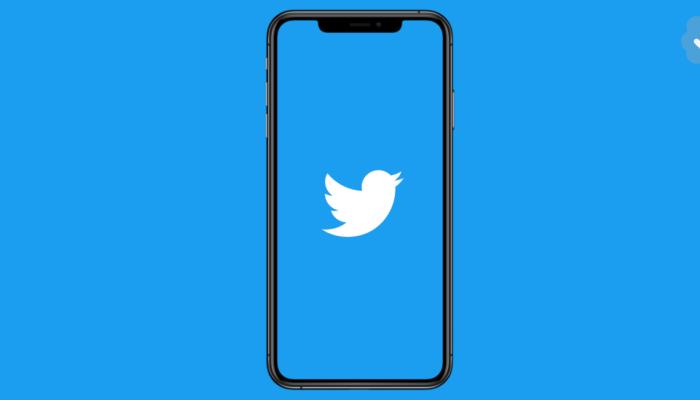 From the past 70 days, the world is hearing a single word 'farmers'. There is no doubt that the definition of democracy and human rights is transforming day by day in India but it is very unfortunate to see people of a country standing in front of the people of the same country and claiming a peaceful protest of farmers as a 'propaganda' or an 'agenda' of the opposition party.
Rihanna's tweet shook the Bollywood industry
Recently the tweets from Hollywood celebrities have given birth to a wild storm in India where the Indian government with the help of Bollywood celebrities is trying so hard to manipulate people about this protest. A few days ago American pop star Rihanna tweeted "why aren't we talking about this?! #farmersprotest", suddenly it created chaos in the Bollywood industry until than they were three monkeys of Mahatma Gandhi except Kangana Ranaut because she is always heavily active on social media specifically tweeter waiting for an opportunity to engage in controversy. She called Rihanna a porn singer and continuously commented on her education, career, and appearance not only this, she tweeted on Greta Thornburg, "Greta, this child whom they are hiding behind and using- this is a masterstroke for India, she could get a Padam Shree."
Tweet from Indian celebrities
At the same time, Bollywood actors such as Akshay Kumar, Ajay Devgn, Suniel Shetty, Karan Johar, and sportsperson Sachin Tendulkar called this protest propaganda and it seems like all the tweets were the same as if they were copied and pasted. Sharing MEA (ministry of external affairs) statement, Akshay tweeted "Farmers constitute an extremely important part of our country. And the efforts being undertaken to resolve their issues are evident. Let's support an amicable resolution, rather than paying attention to anyone creating a difference. #IndiaTogether #IndiaAgainstPropoganda ."
Ajay Devgn asked the people to beware of "false propaganda against India or Indian policies".
Karan Johar said "let us not let anyone divide us"
Suniel Shetty also shared the MEA on Twitter, saying nothing is "more dangerous than half-truth".
Whereas backing the farmers and standing in their support Ali Fazal and Taapsee Pannu also posted on social media.  Ali Fazal wrote, "Paid actors," huh? Quite the casting director, I hope they're not overlooked during awards season. I stand with the farmers. #FarmersProtest (sic)."
Taapsee Pannu wrote, "Asking people to not become 'propaganda teachers' for others, Taapsee Pannu wrote, "If one tweet rattles your unity, one-joke rattles your faith or one show rattles your religious belief then it's you who has to work on strengthening your value system not become 'propaganda teacher' for others."
Is it really an internal matter?
However, the government ministers who say that "it is our internal matter", why aren't they paying attention to their internal matter? This only shows their hypocrisy. It is surprising that the people who think internal matters of India should not be discussed on a global platform, must, never interfere in the internal matters of the USA and Pakistan regarding` the persecution of minorities and should have never written "black lives matter", isn't the lives of farmers matters? Are they terrorists? Then why aren't these so-called celebrities are writing against the people who are framing these farmers as terrorists and anti-Indians? Isn't it their democratic right to protest peacefully against the laws that they think are not to their benefit?
Seeing the current scenario there is no doubt that this is an absolute exploitation of human rights. Isn't it inconvenient for the people of India to face an internet shutdown? Can't the honorable Supreme Court intervene to stop the Indian government from digging and fixing nails on national highways?
There are many questions unanswered.
AUTHOR'S BIO:
Yashika Sharma is a learner and a freelance writer. She holds a degree in mass communication. Instability in political uprising really encouraged her to write. She wants to give a better understanding of social and political issues.
For all the latest news, keep visiting The World News.